Congratulations 🎉 to Selfridge Elementary School Kindergartners (Future class of 2035)!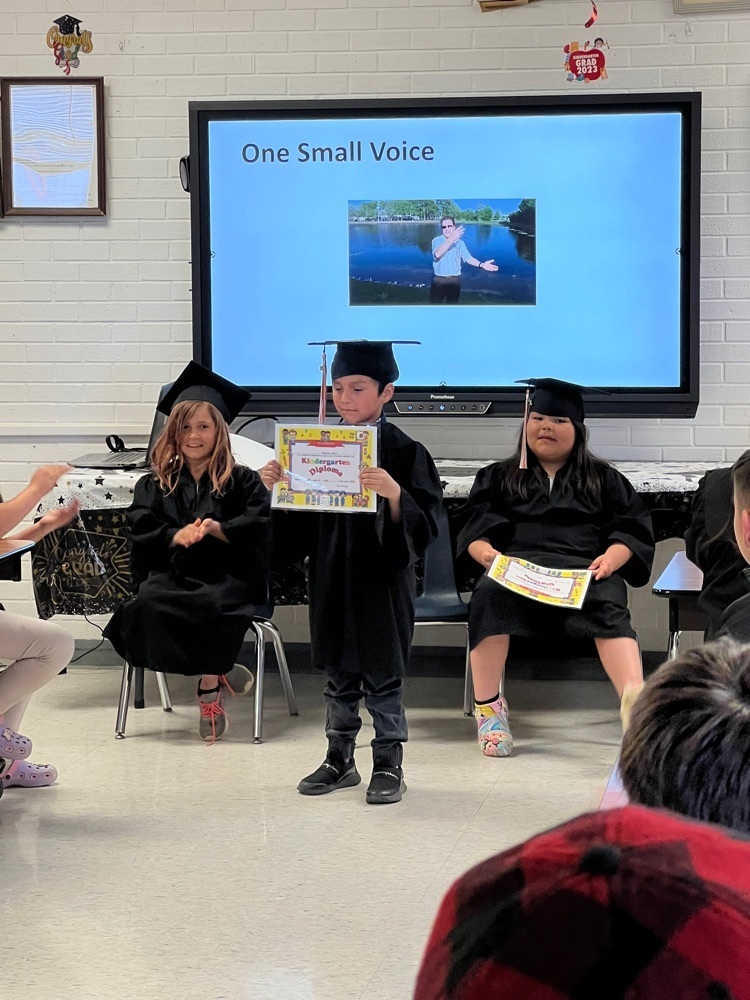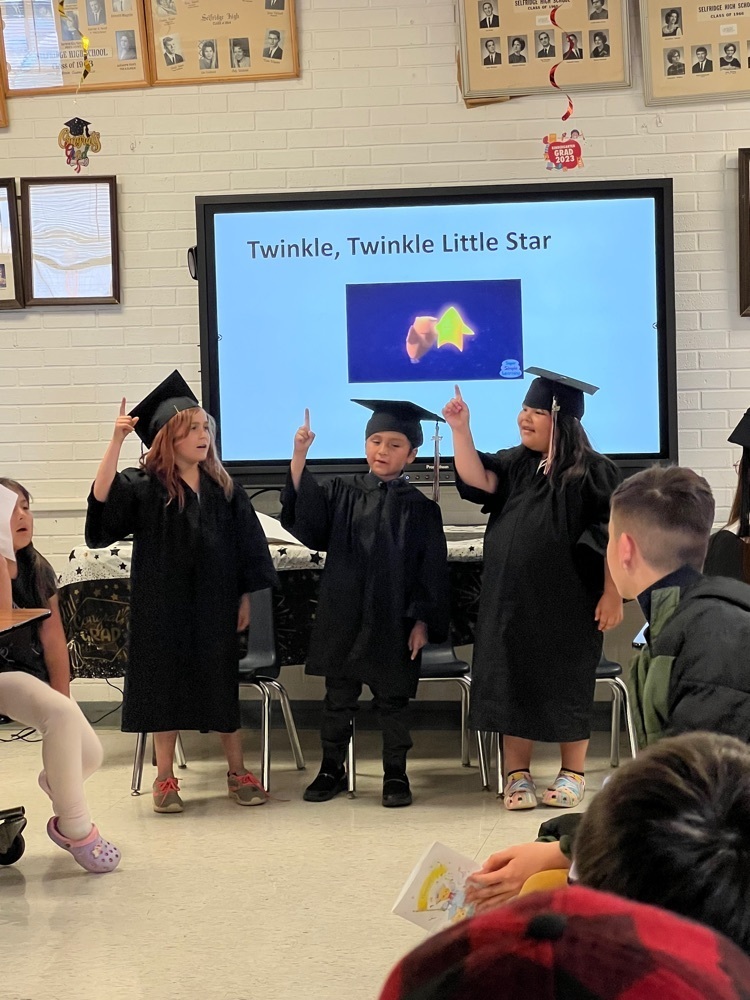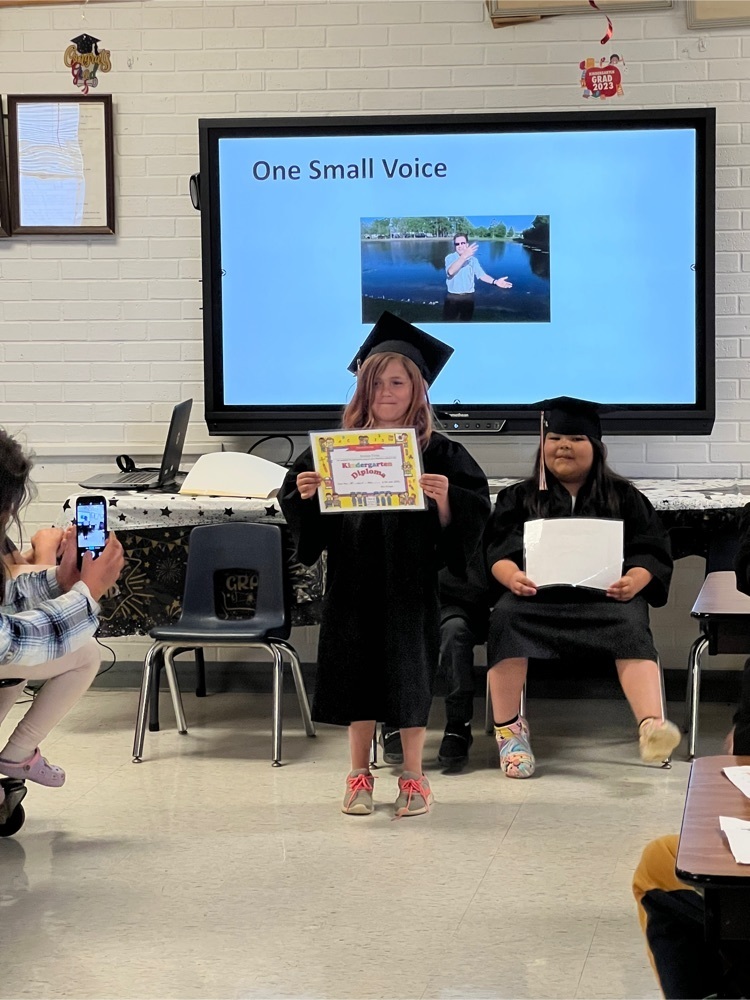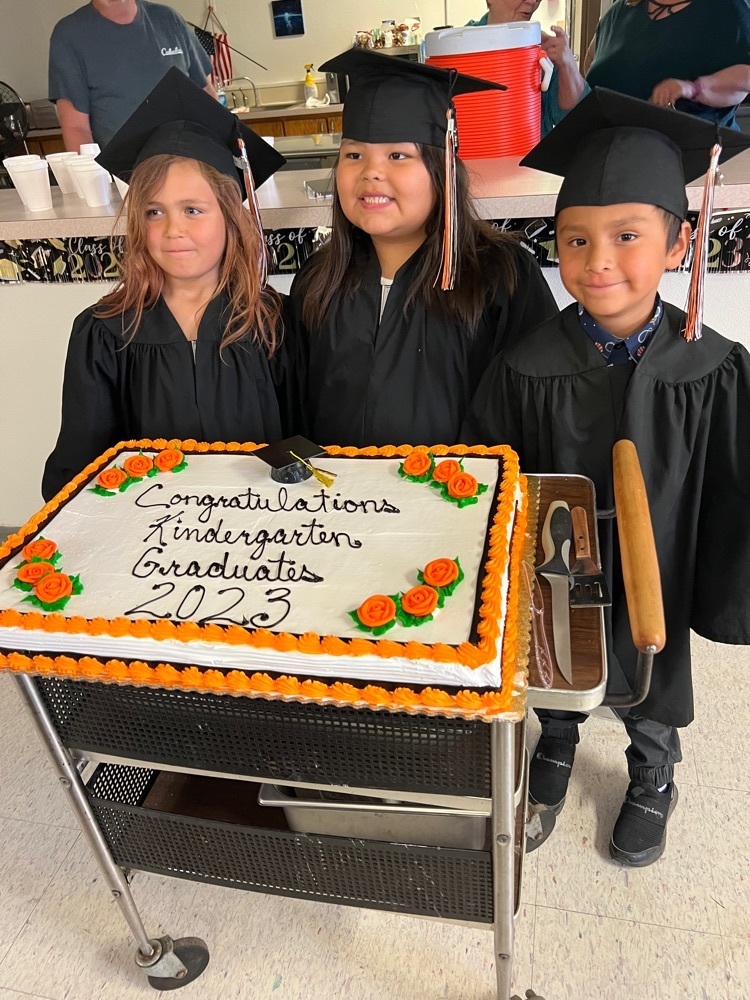 SPS Class of 2023!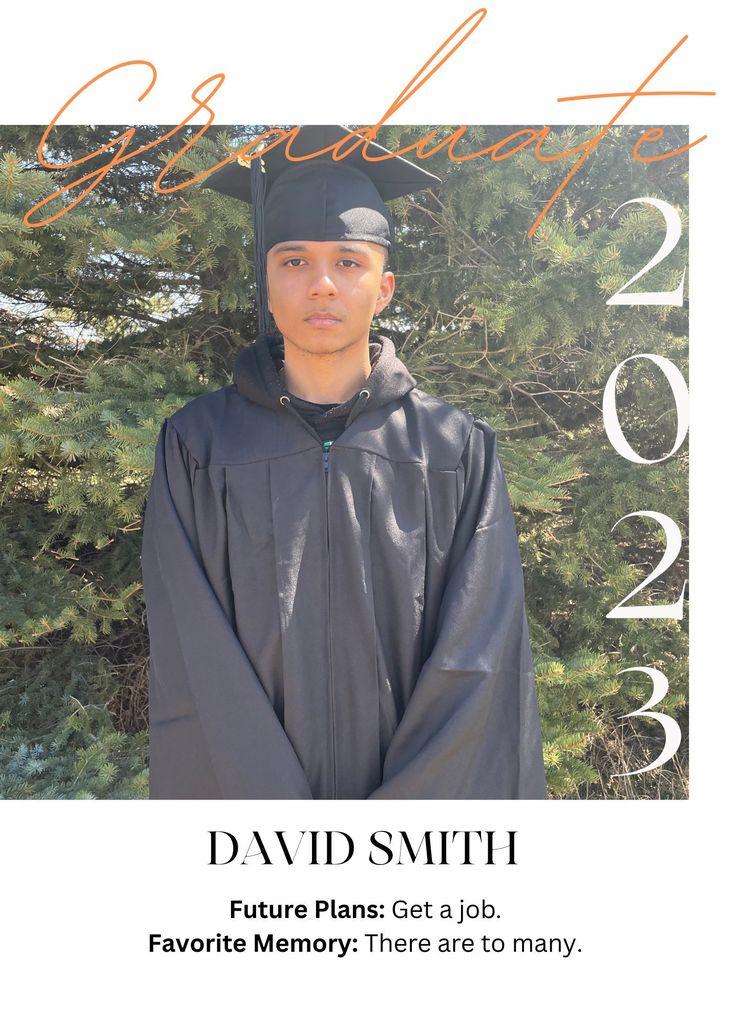 SPS Class of 2023! Graduation is at 6:00 pm in the High School gym.
SPS Class of 2023!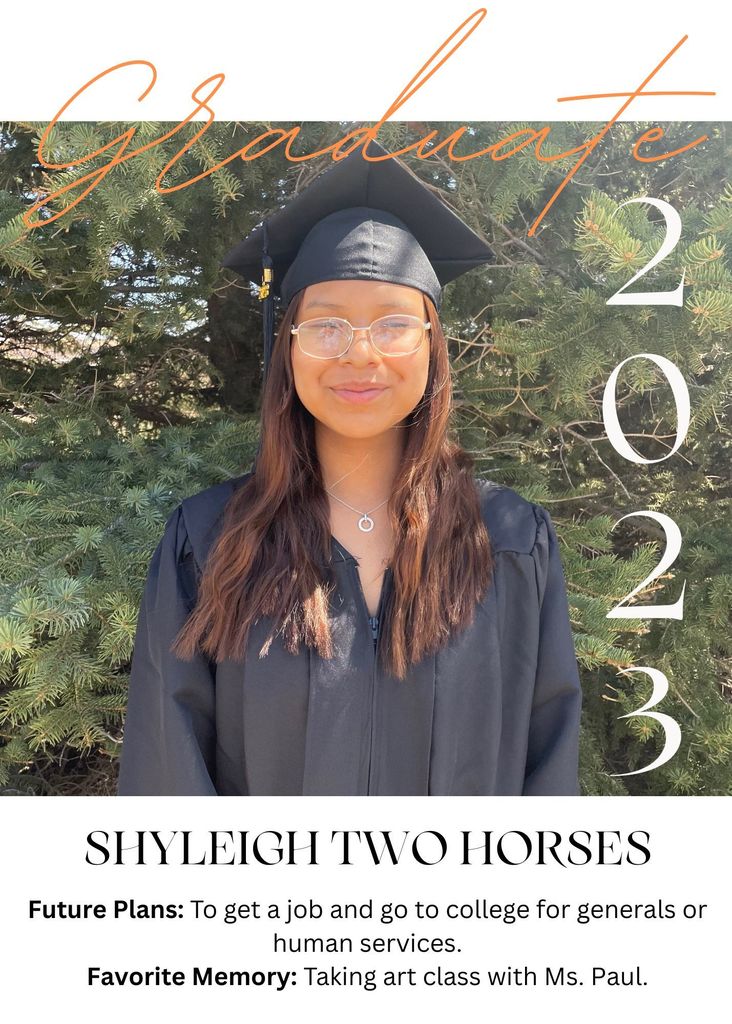 SPS Class of 2023!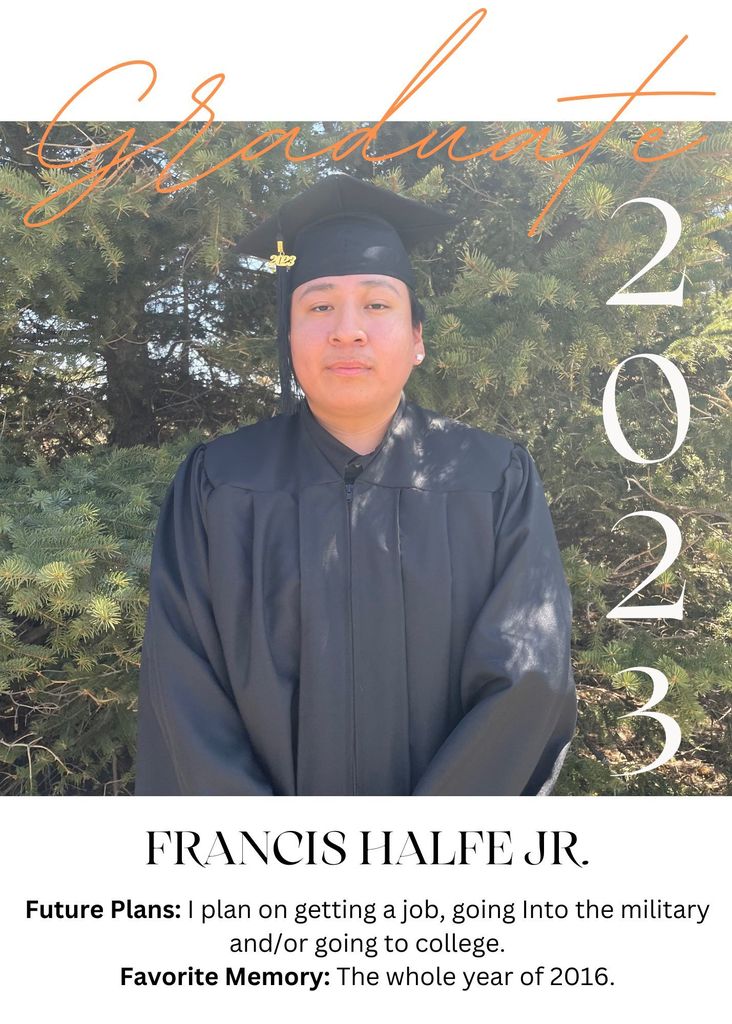 SPS Class of 2023!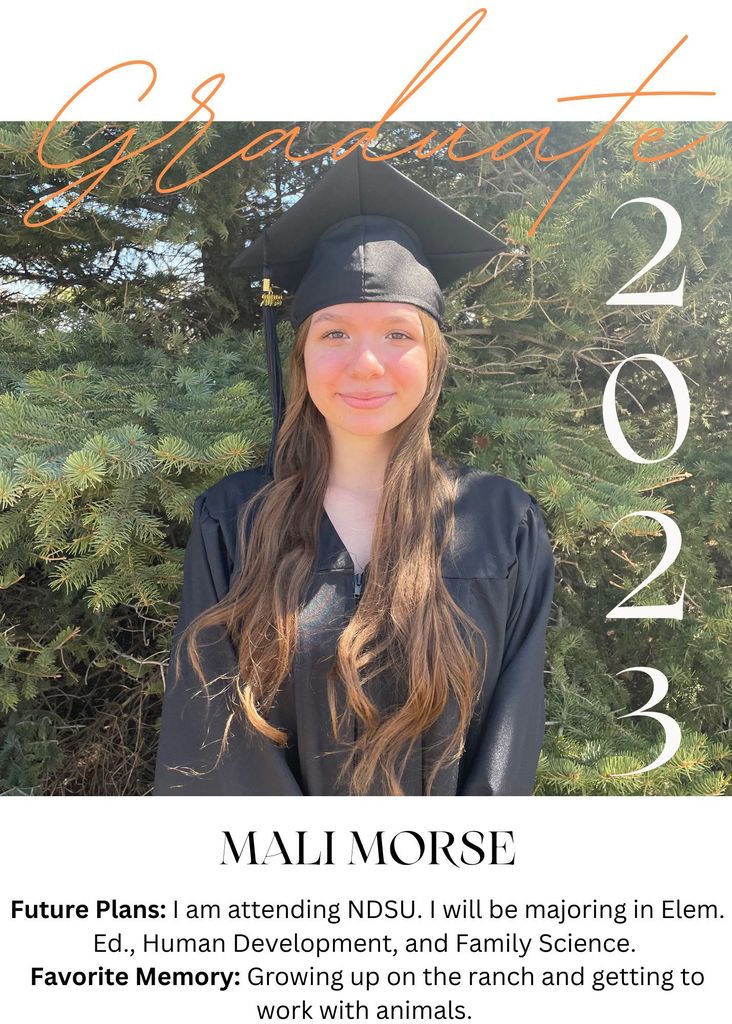 SPS Class of 2023!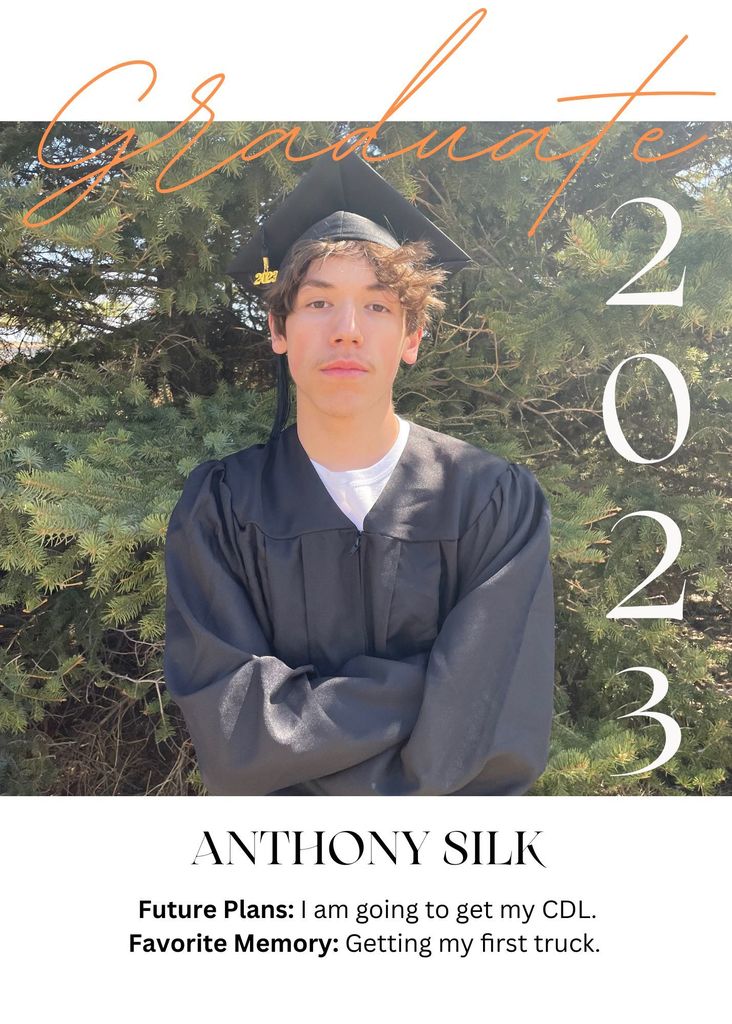 Title I Meeting Annual Review May 15, 2023 - 3:30 Selfridge High School Tech Room We will discuss survey results from the December survey. All parents are welcome.
SPS Class of 2023! Congrats, Jacob!
2nd and 3rd grade celebrated Cinco de Mayo on Friday. We enjoyed nachos, pozole (spicy menudo), horchata (cinnamon rice milk), Mexican candy, and a piñata 🪅 🇲🇽💚🤍❤️ we took a virtual field trip to Mexico, and learned exactly why Cinco de Mayo is celebrated 🥳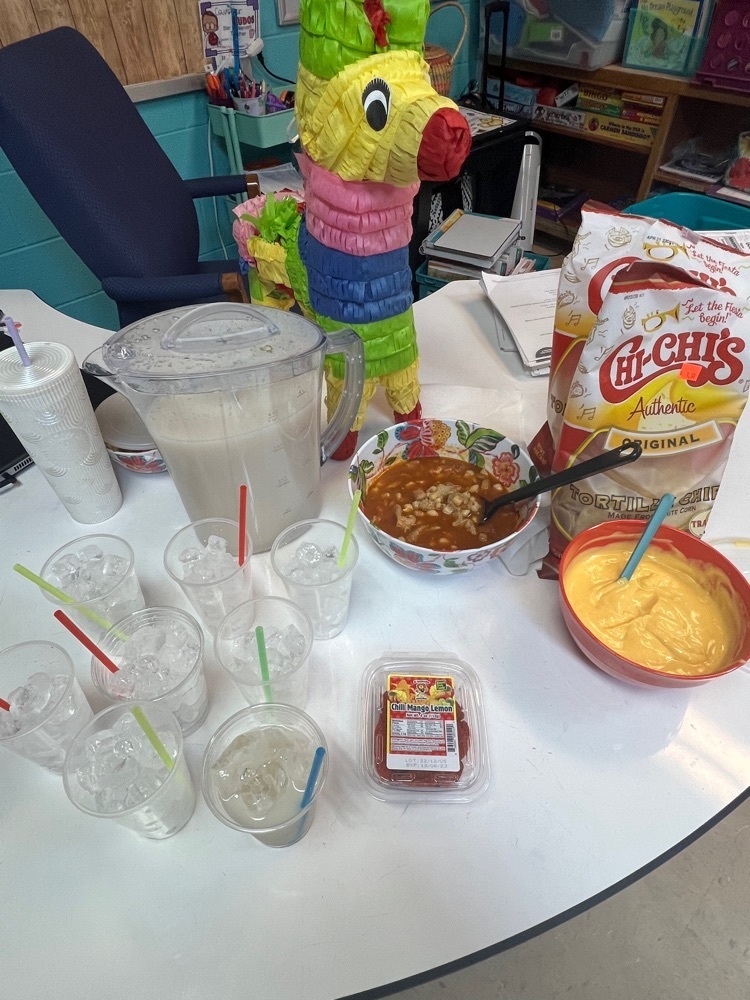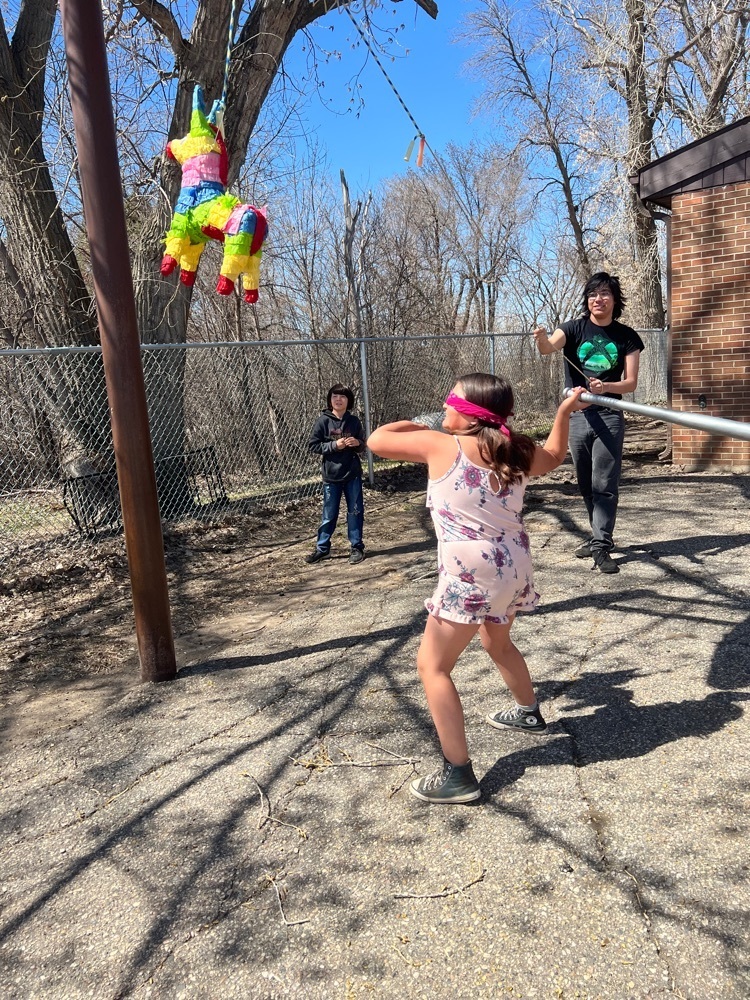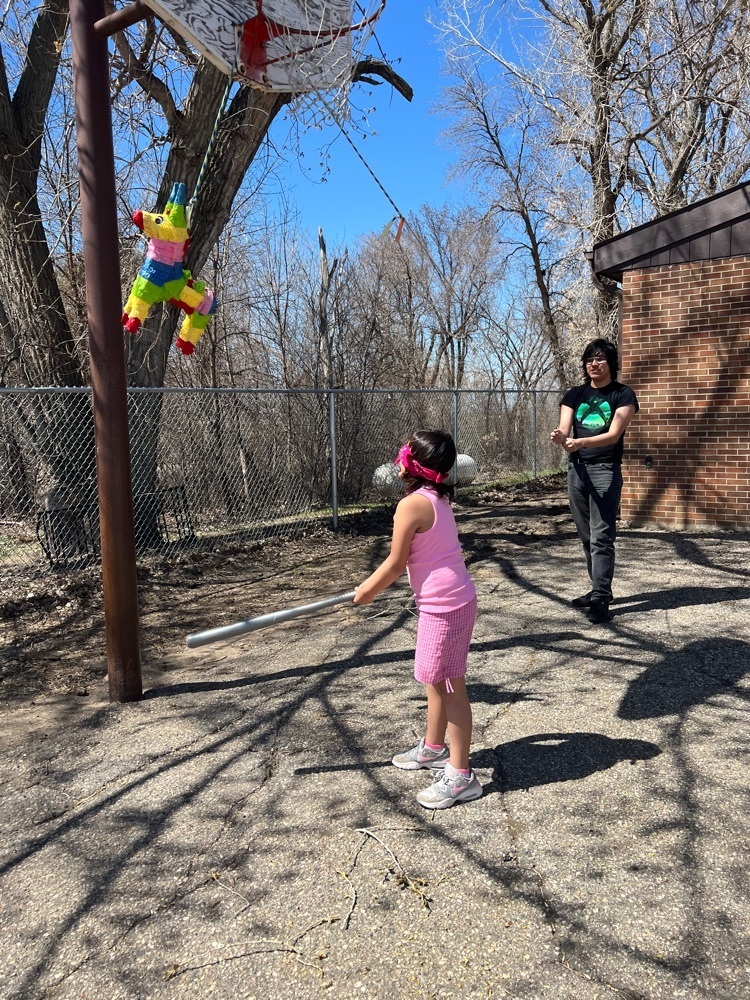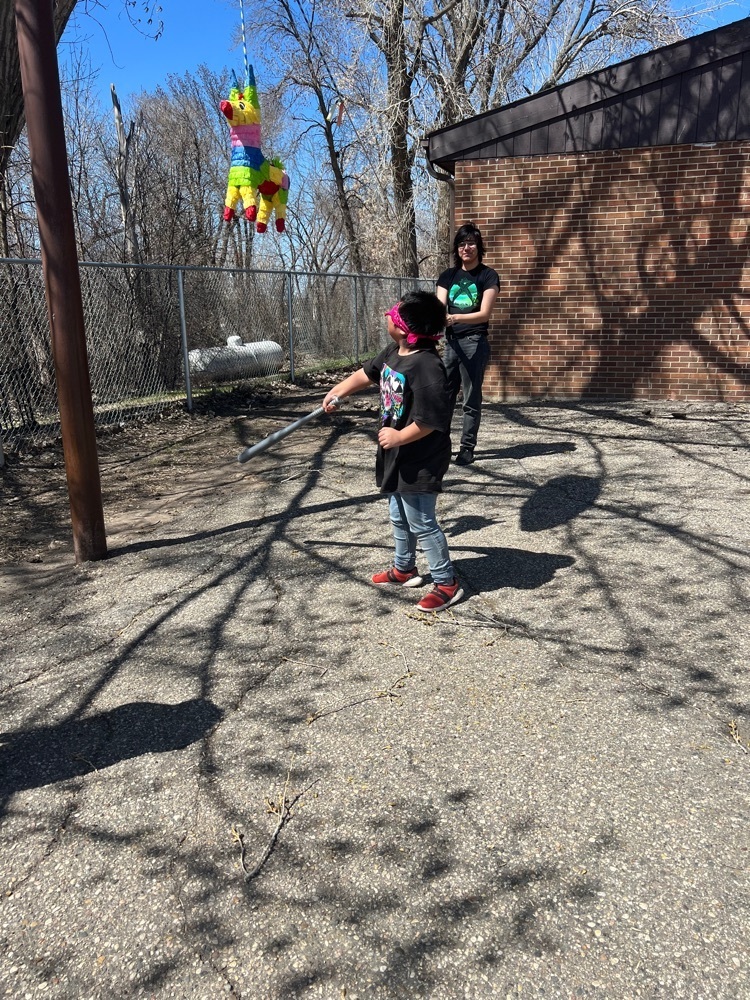 Water resources came into 2nd and 3rd grade to teach us about the water cycle! They also showed us many ways our water can become contaminated 😷 Shout out to Ronnie, Doug, Danielle, Chelsea, and Brandon for all the awesome gifts they brought us 😁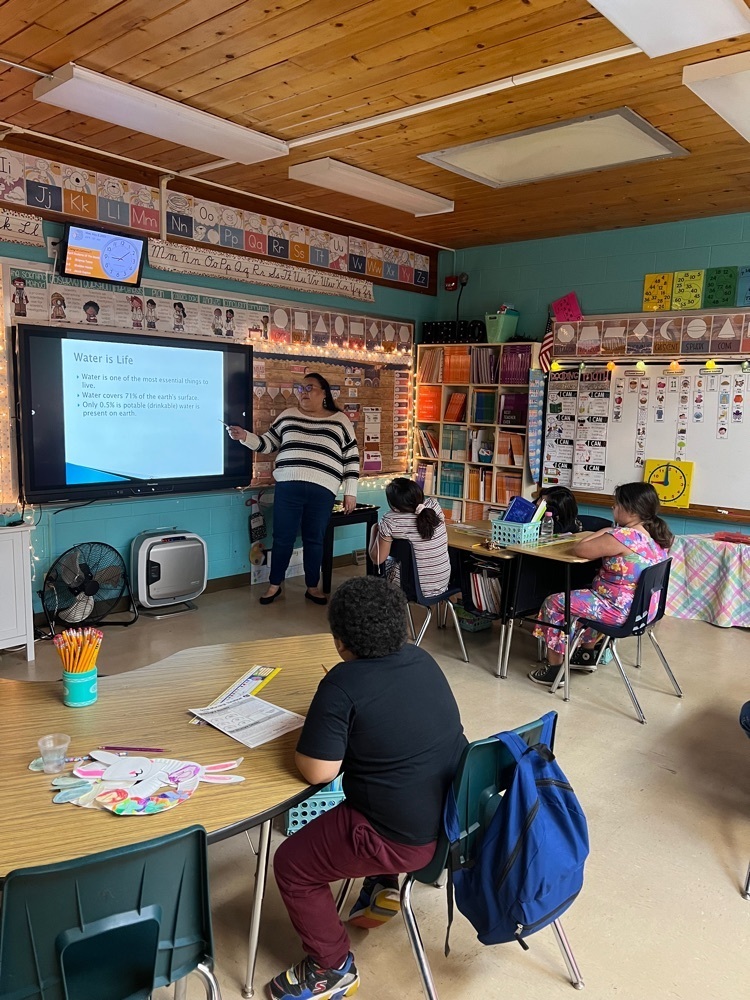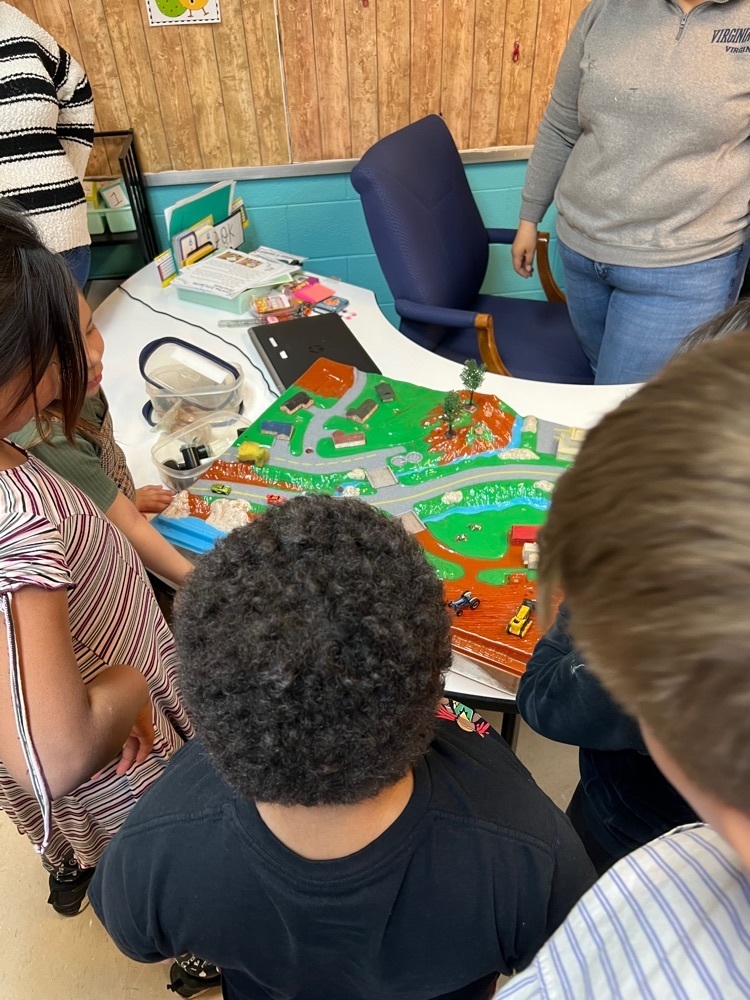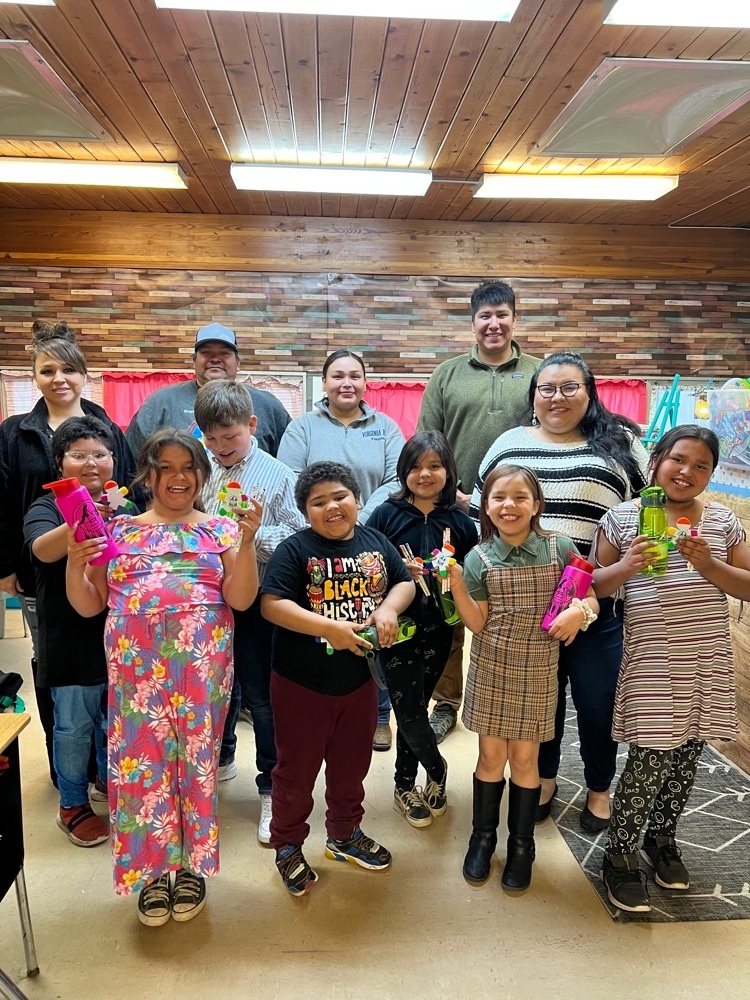 2nd and 3rd grade had their end of the year field trip! We went down river road taking pictures at all the cool monuments, played at the park, ate Burger King, and ended the day with bowling and arcade games! 🎳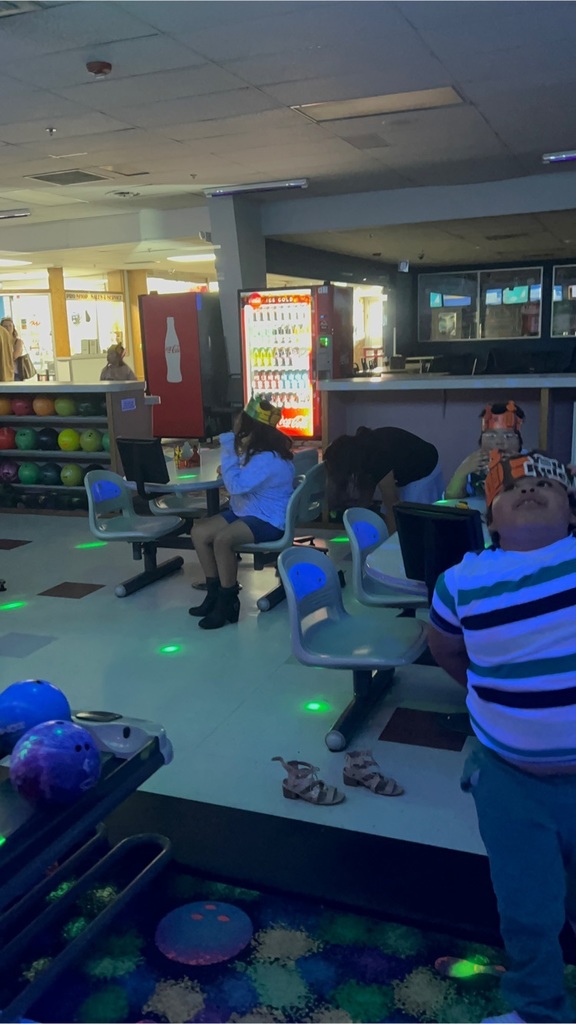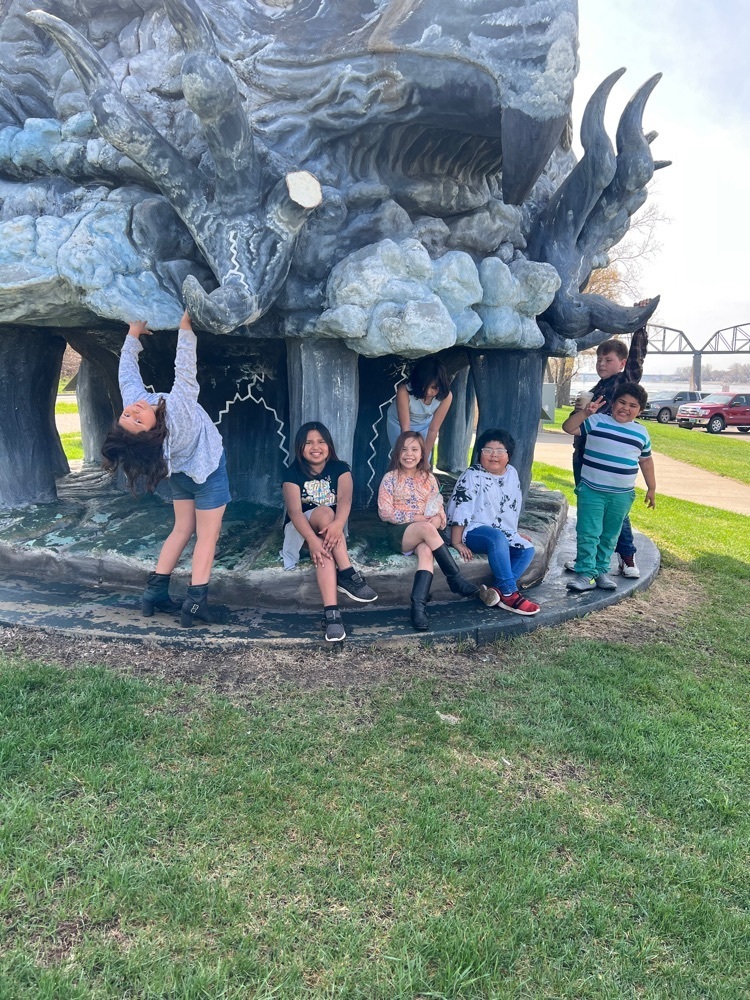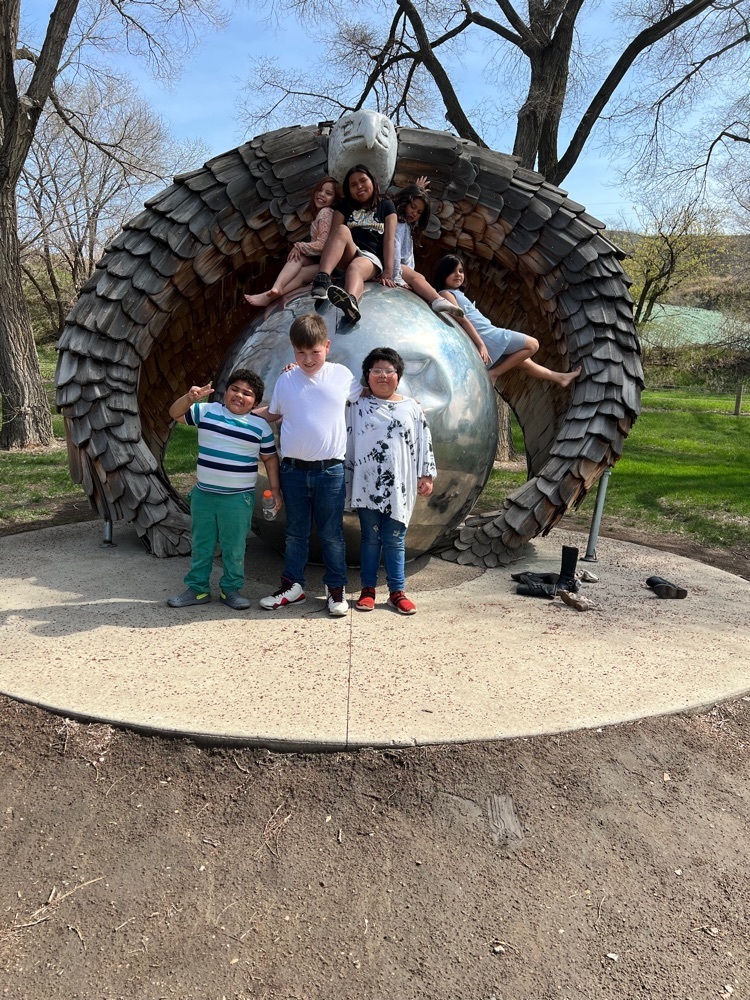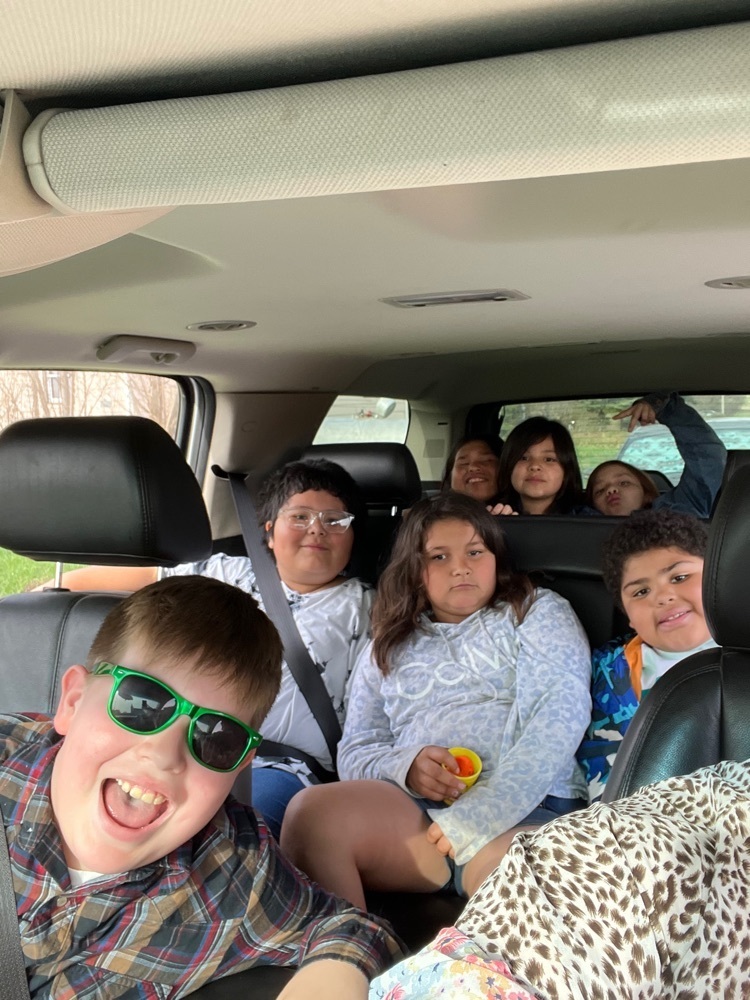 Happy Teacher Appreciation Week!! Thank you superintendent Miller for the cute thank you notes and Starbucks card 🤩 thank you to my students and family for honoring teachers this week ❤️ ✏️ 📚 📏 🍎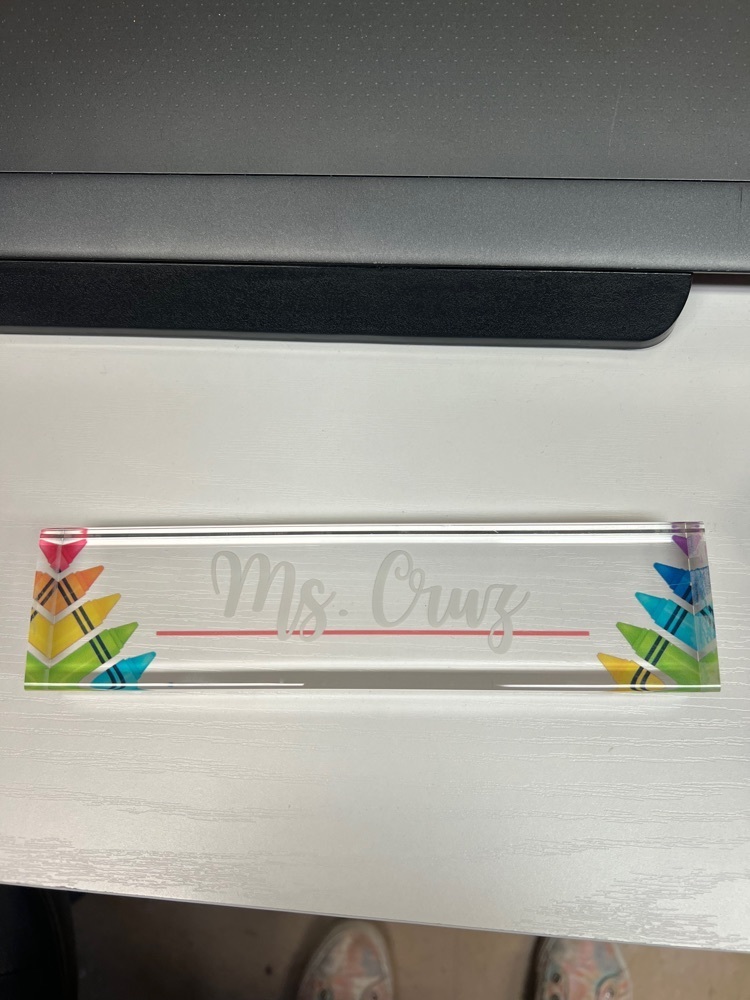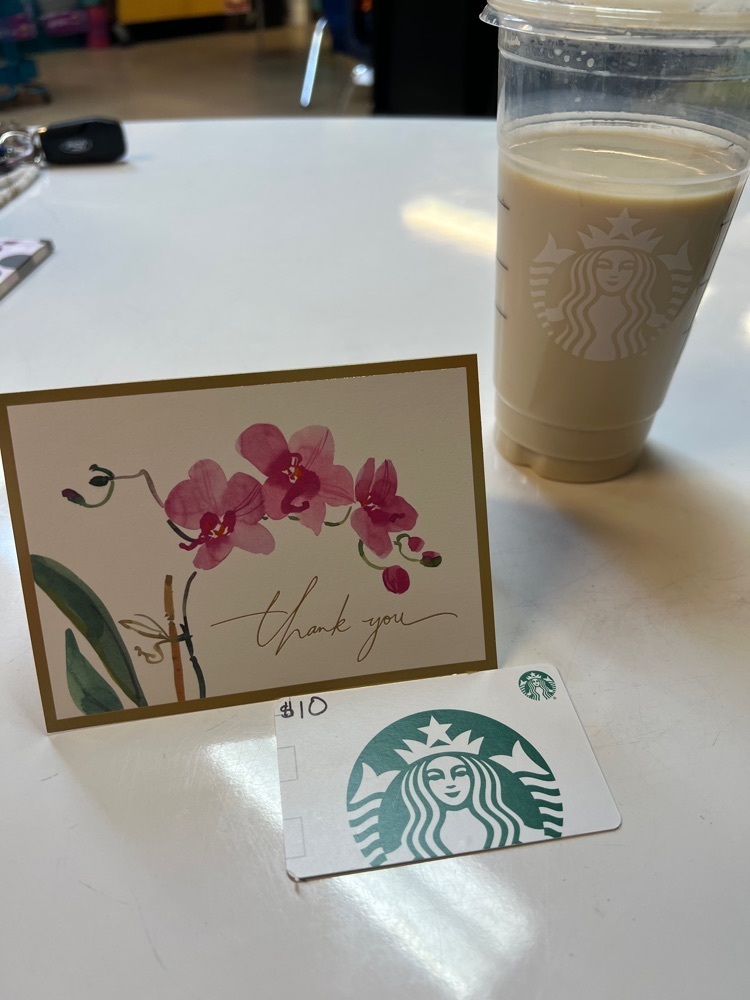 SPS Class of 2023! Congrats, Dylan!
SPS Class of 2023! Congrats, Adonis!
Our K-12 students and staff enjoyed Bingo for Books, an event sponsored by Title 1. 📚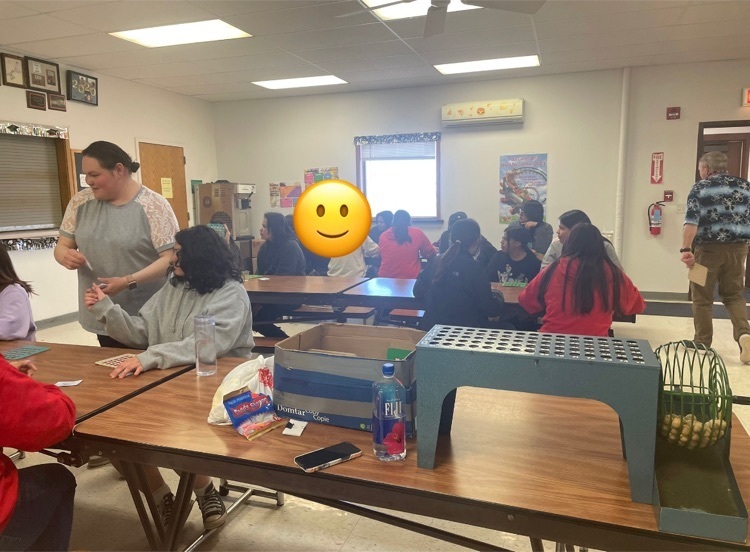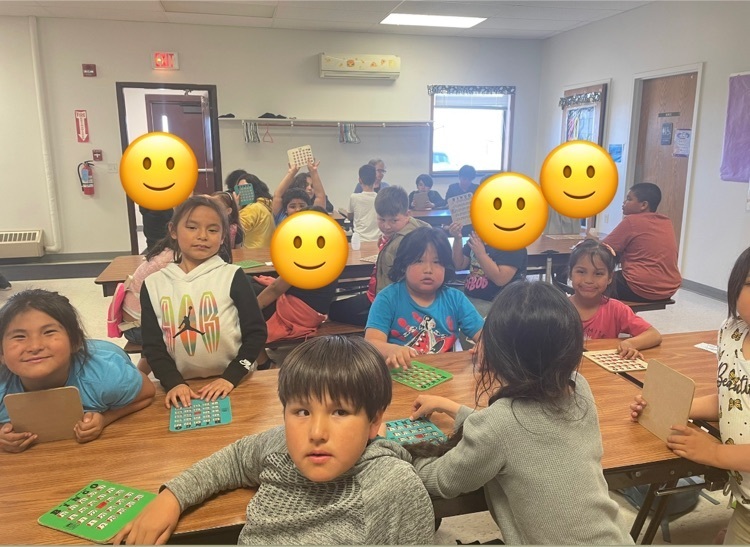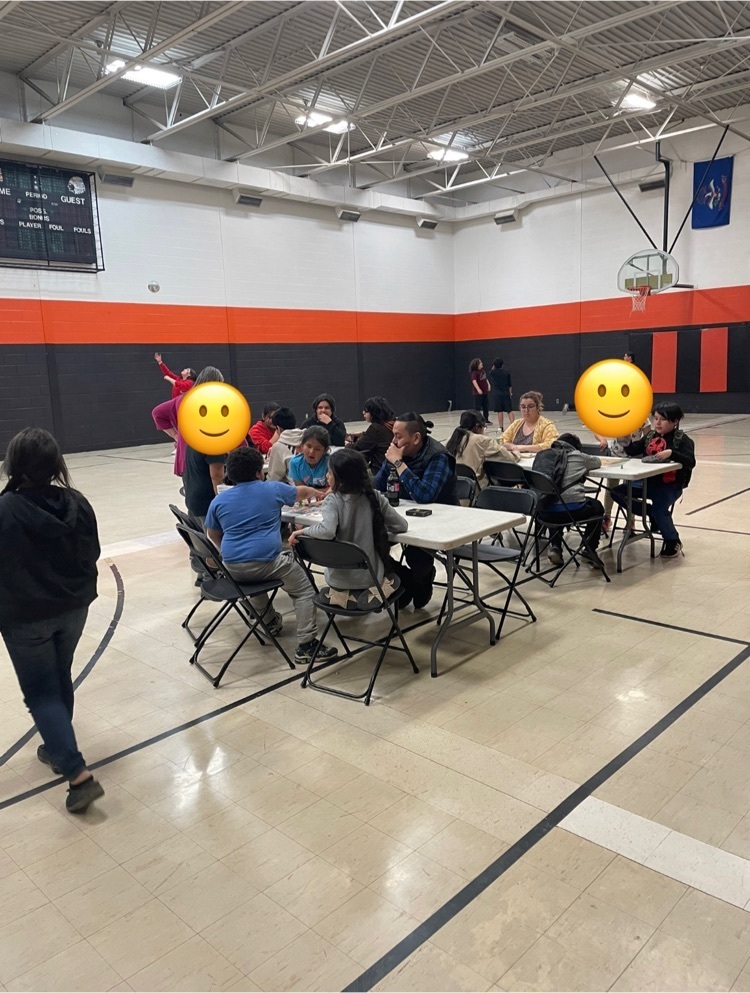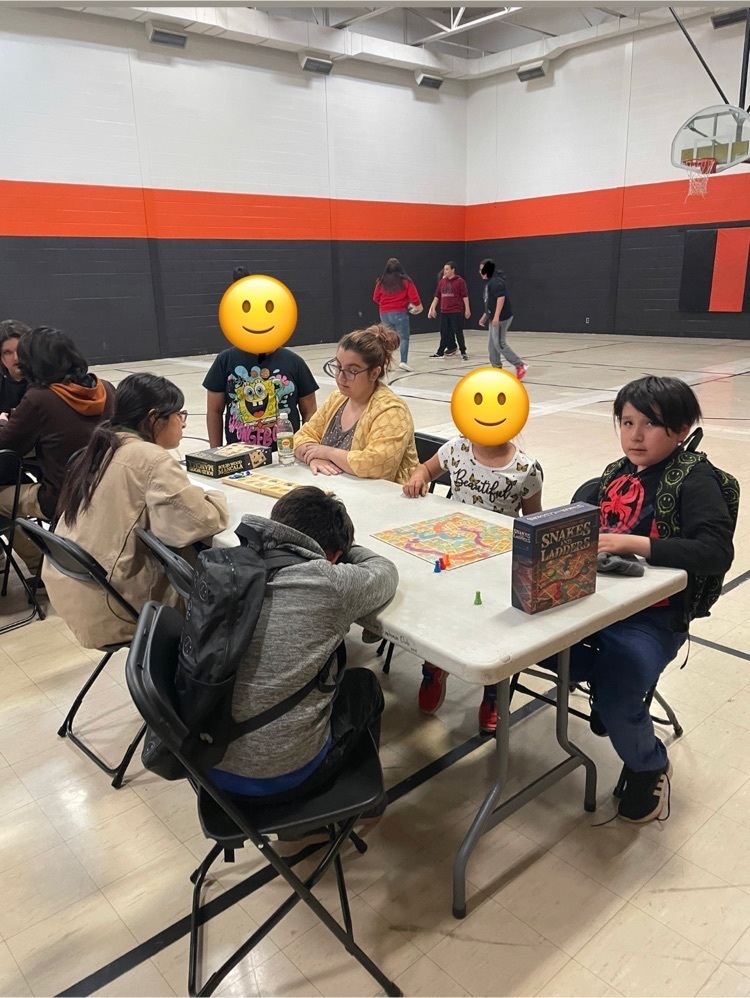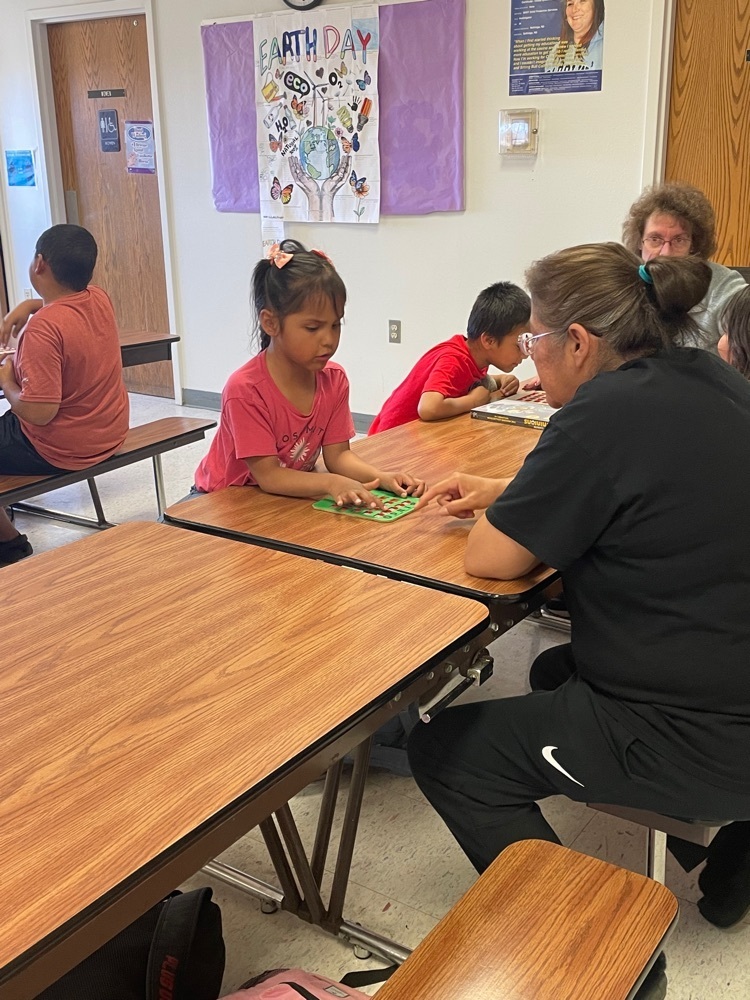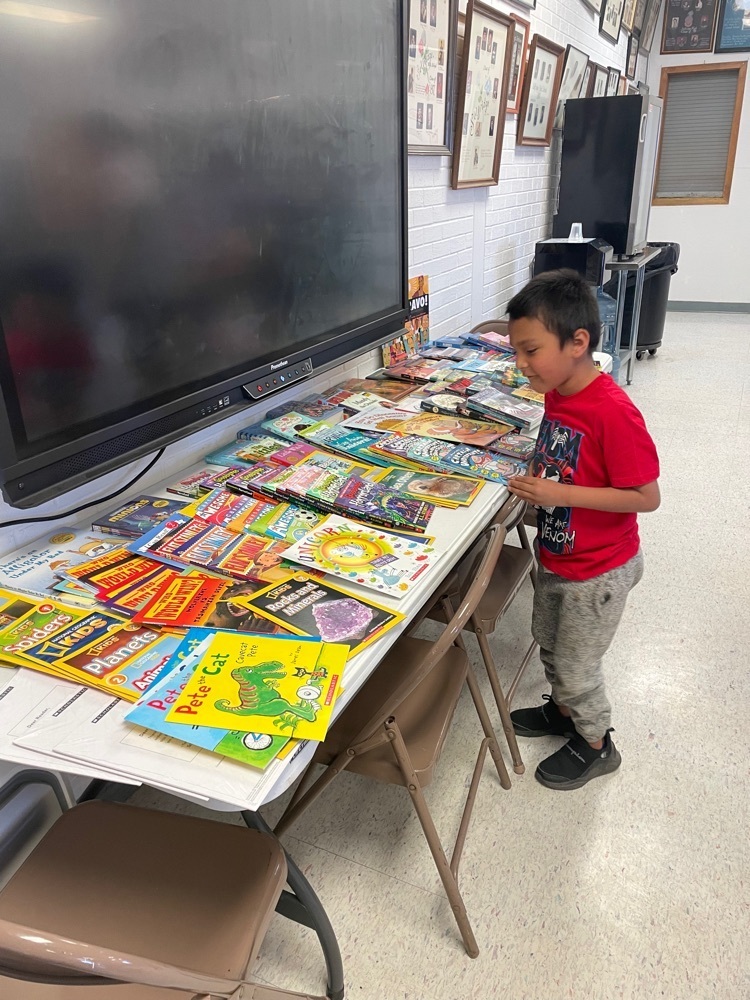 Mr. Miller's High School Tribal History class created a Medicine Wheel while learning the symbolism, cultural importance, and teachings of the wheel.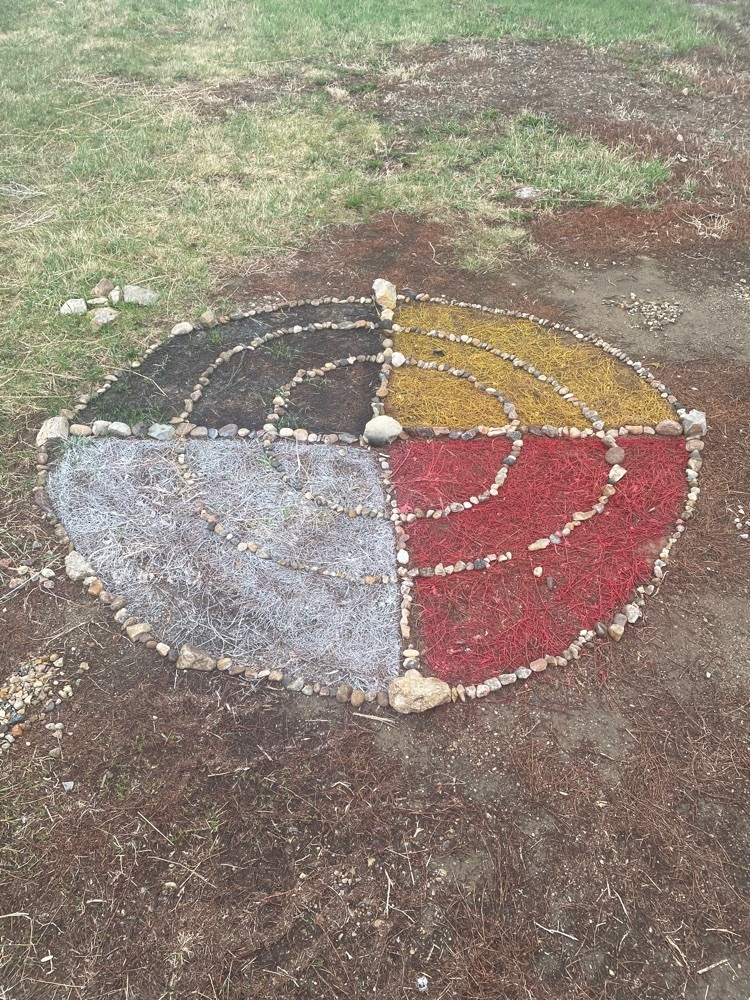 Mrs. Zeller's Earth Science class explored structures and earthquakes with Jello, marshmallows, and toothpicks!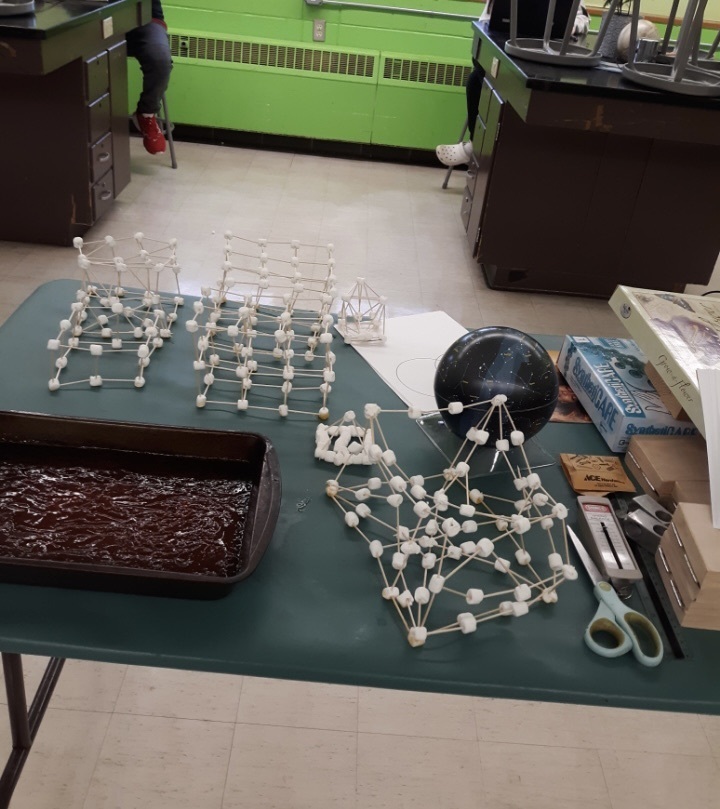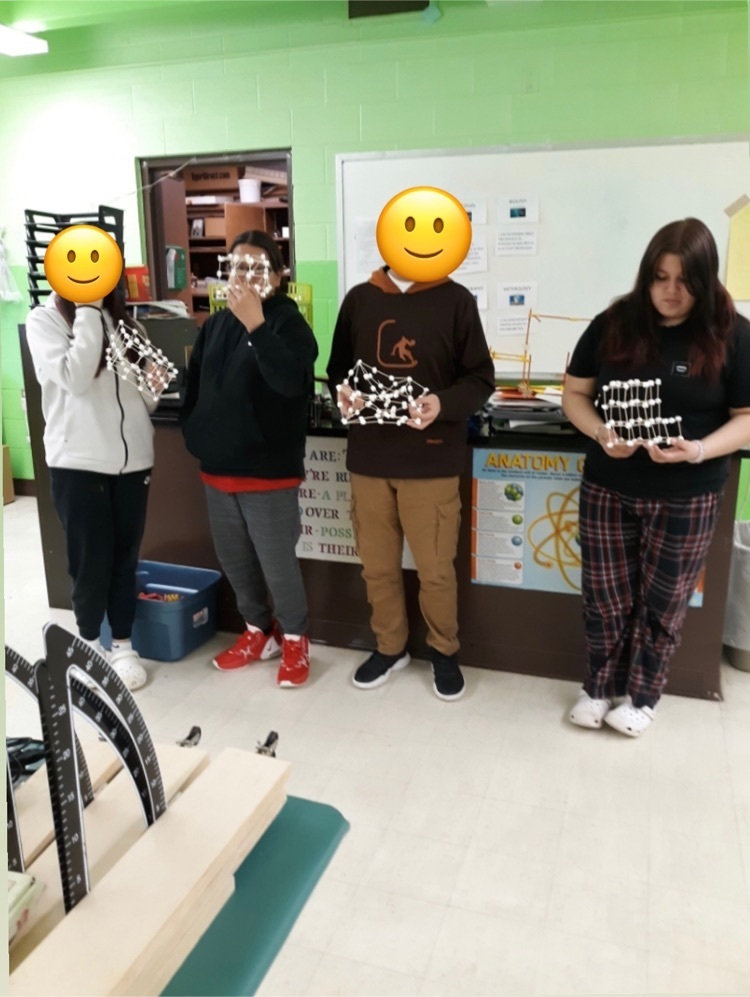 Another successful Farm & Ranch Day sponsored by Sioux County Farmers Union and Selfridge Public School. Many surrounding schools as well as the public joined in on the fun.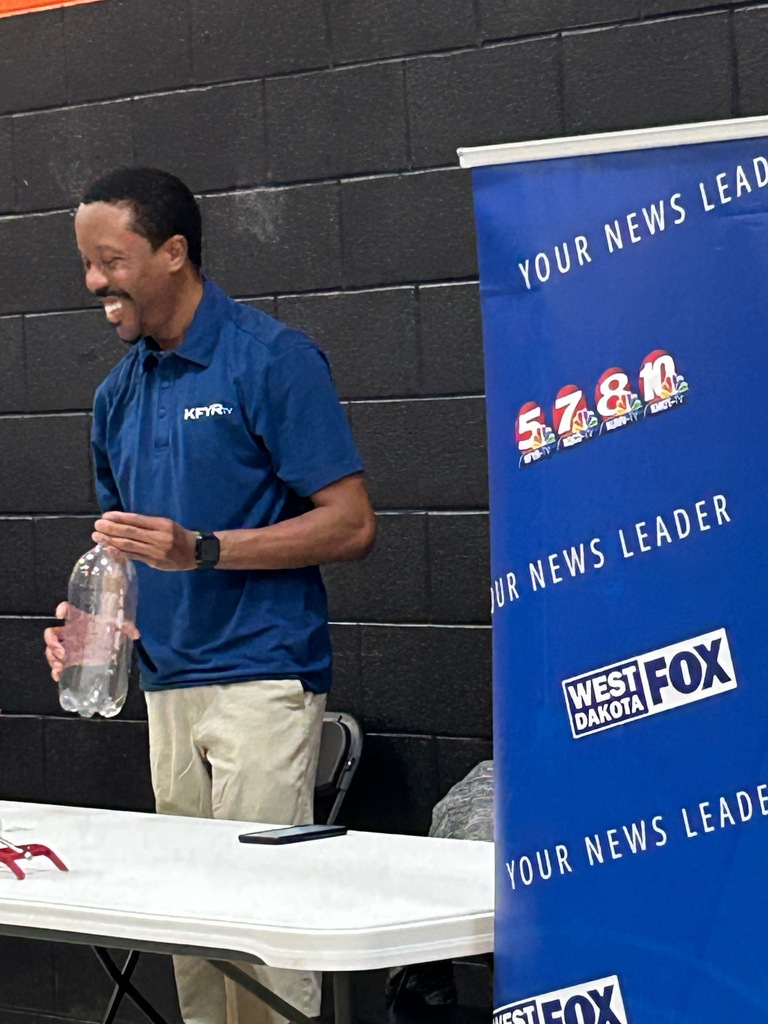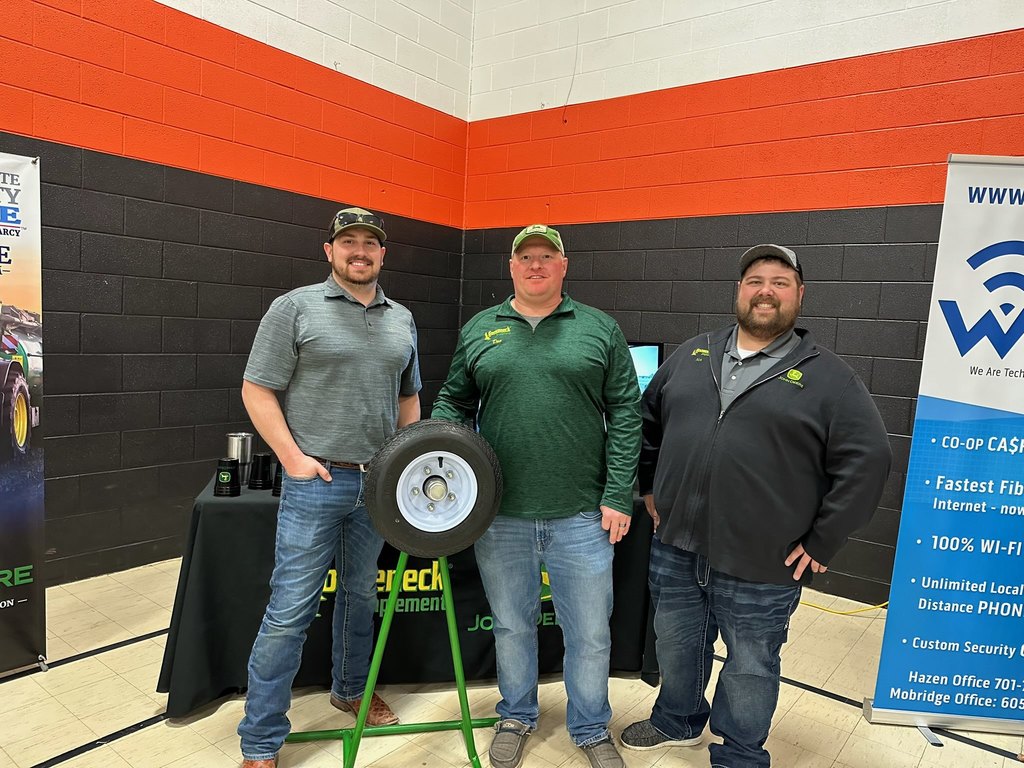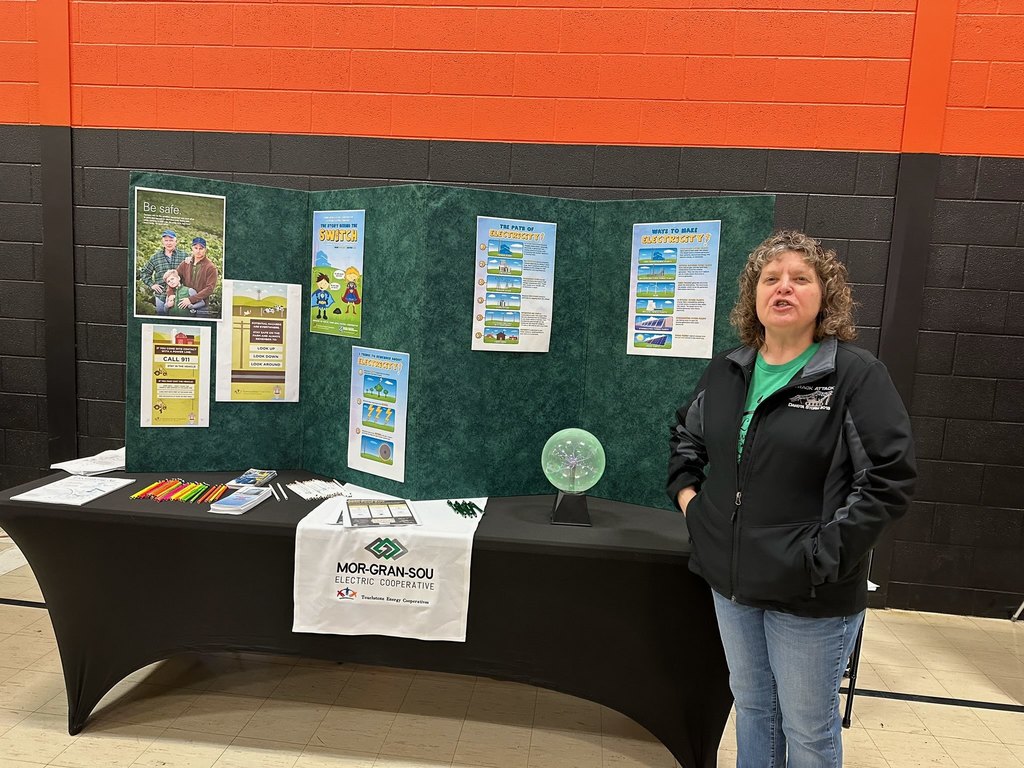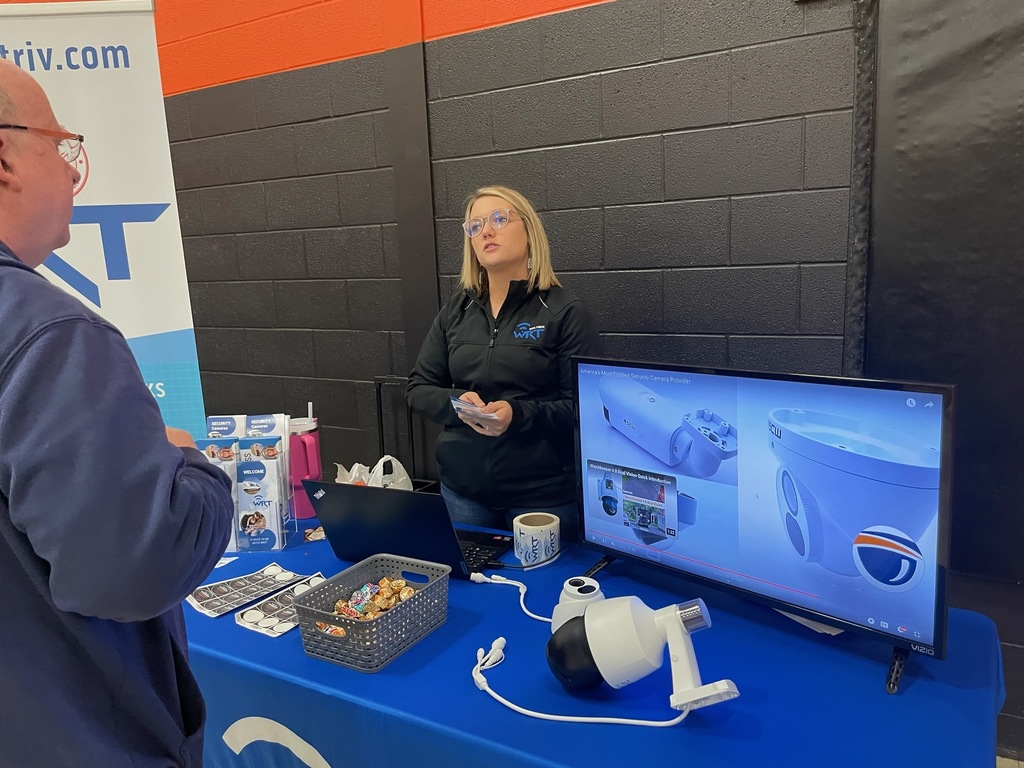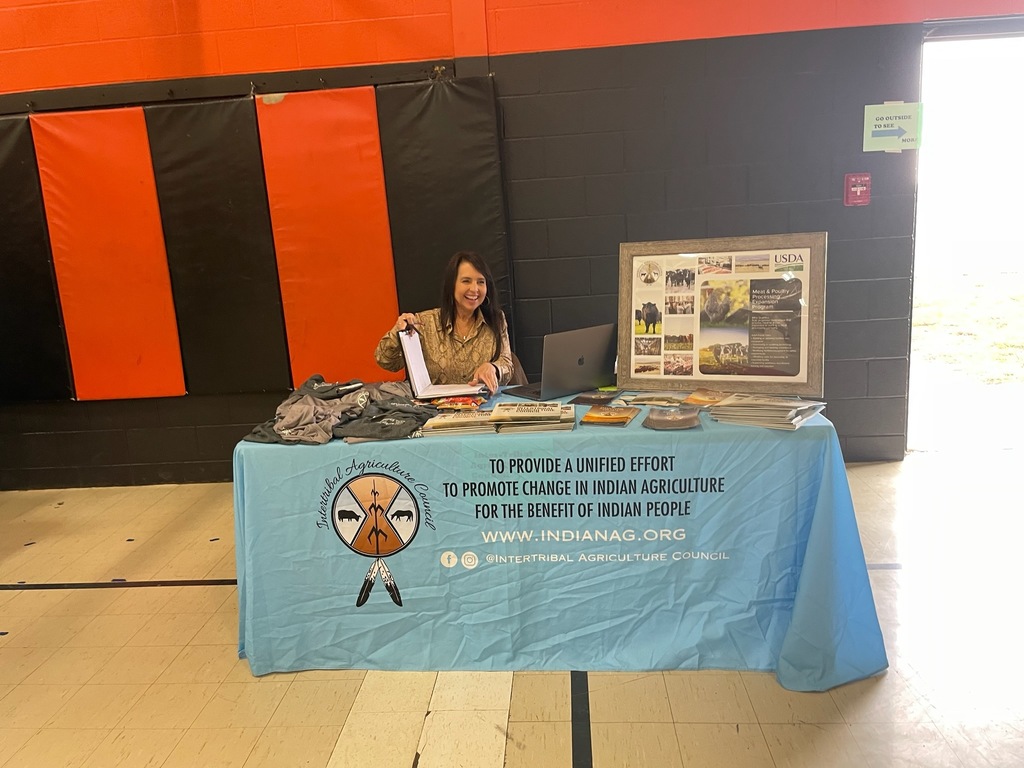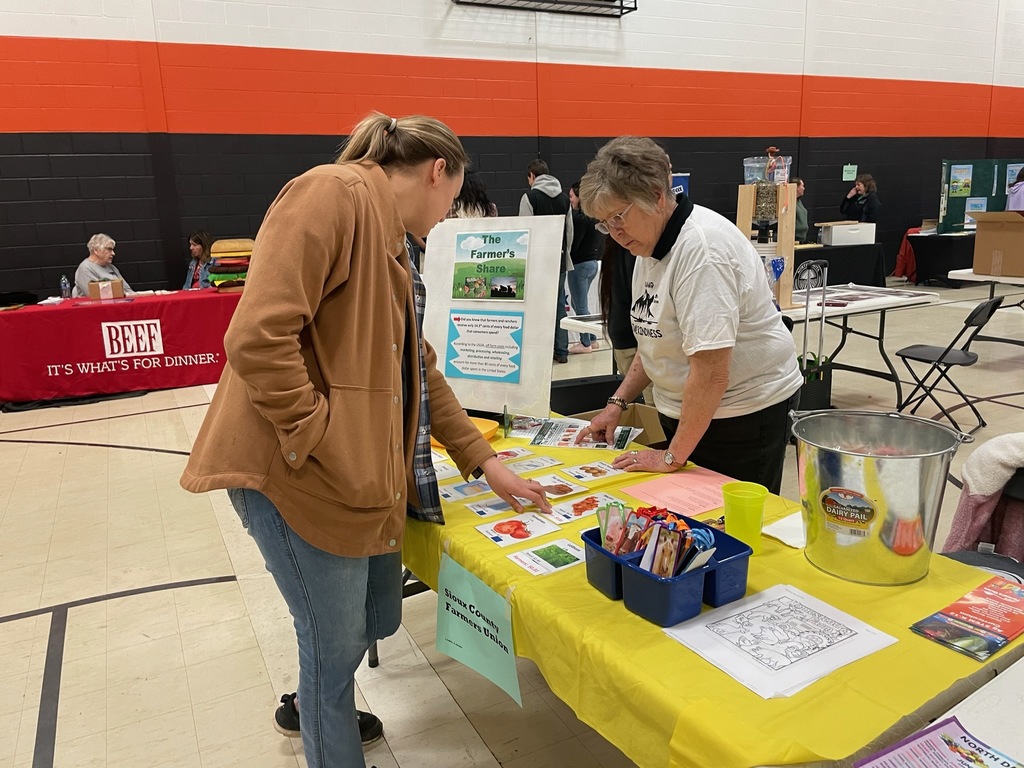 No school today in Selfridge due to a water main break.