"FAIR isn't everyone getting the same thing. FAIR is everyone getting what they need in order to be SUCCESSFUL !"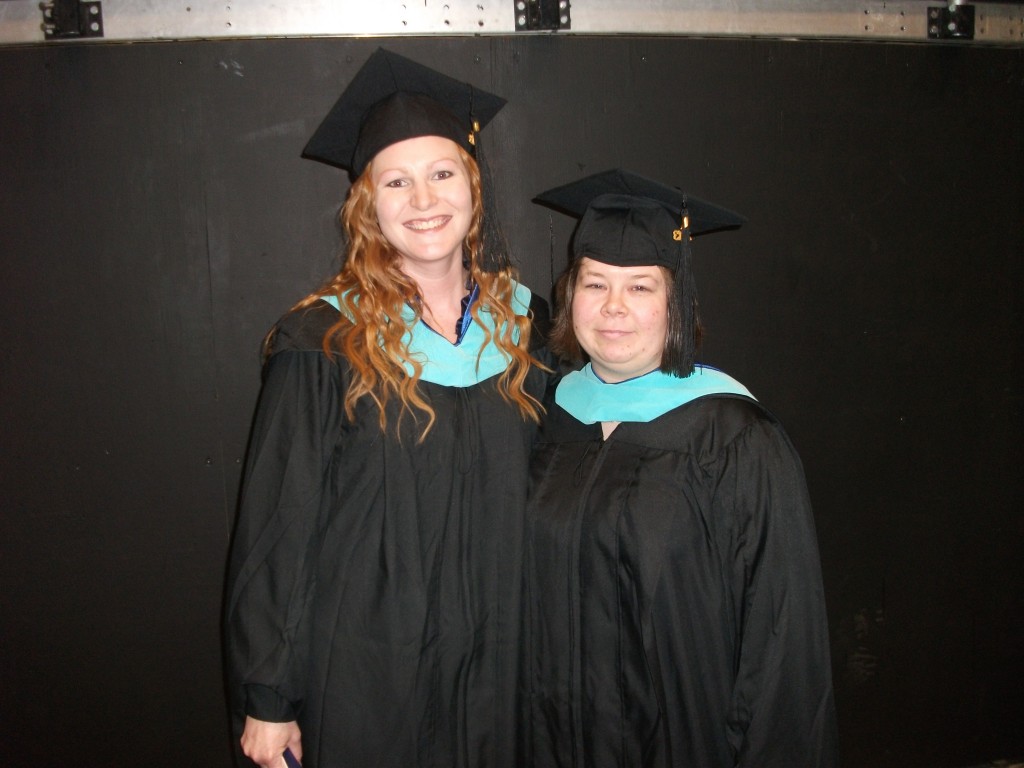 Graduating from University of Mary with my Masters in Special Education.
Heather Hammel
Special ed. /Strategist
Education: University of Mary Masters in Special Education, Emotional Disorder. University of Mary Bachelor of Science, History/Special Education Major.
Credentials: Intellectual Disabilities, Learning Disabilities, Emotional Disorders, Strategist
Phone number: (422-3353)
Contact hours: 8:30 am – 3:00 pm
Click here to connect to Morton Sioux Special Education's website.